REGISTERED MEMBERS

||

and supported by:
Welcome to Johnston Fitout, developed from 75 years of industry expertise, knowledge and innovation in creating, manufacturing and installing premium quality Commercial, Hospitality, Leisure and Retail Interiors.
With a dedicated, passionate and valued Team, Johnston Fitout specialise in delivering sustainable visionary spaces, from traditional to contemporary to urban chic, within budget and on time. From bespoke concept through to turnkey fitout, at Johnston Fitout we use our industry experience, expertise knowledge and resources to ensure that our clients' requirements and expectations are not only achieved but exceeded at all times. We pride ourselves in our professionalism, innovation and efficiency, in delivering our concept design, in-house manufacture, site installation and project management solutions to all projects.
Johnston Fitout Ltd. are registered in Ireland (No. 709524). With Registered offices at Unit E Bluebell Ind. Est. Naas Road, Dublin 12, D12 P922. Part of the Johnston Fitout Group, now celebrating 75 years in turn-key fitout solutions. Johnston Fitout Ltd. are registered with the Construction Industry Federation (CIF Membership No. 121343) and Construction Industry Register Ireland (CIRI Registration No. 220033).
Commercial Interior

||

Fitout Services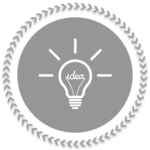 Working with our own in-house design team or working with client appointed architect / designers, Johnston Fitout work collaboratively through the concept design and value engineering process in conjunction with our technical development setout designers.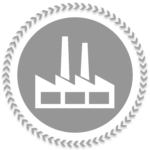 Our development team work in tandem with our manufacturing department. We have our own in-house manufacturing facility located in West Dublin allowing us to service large contracts which include nationwide and international roll-outs as well as one off bespoke contracts.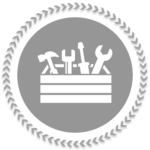 Our clients expect great service and construction of the very highest standard. We are proud of what we do and are committed to offering exemplary fitout services. Our fitout teams are involved from project inception through to completion.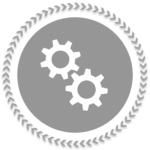 At Johnston Fitout our contracts and project management team work closely with our in-house CAD & manufacturing departments to ensure all areas of the project are exposed prior to going live. We build firm relationships with our clients to understand what it is that matters to them. With that our clients are confident their project will be delivered safely, on time, within budget and most importantly with the quality expected.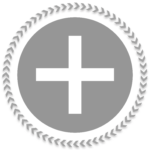 Health and Safety on our sites is paramount. This is a key objective of our team that has been achieved through continual reinforcement of safety attitudes, and by investing in creative ways to achieve buy-in from all stakeholders on projects. We have both internal and external Health & Safety professionals who regularly inspect, report, monitor and advise on our operations and practices in order that we are compliant with current legislation, safe operational methods, and best practices for the safety of all, regarding their personal safety and the environment.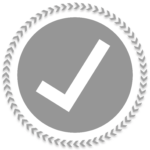 We pride ourselves on quality driven fitout and construction where we exceed expectations. As with safety, quality is of major importance to our business. Johnston Fitout have built a reputation on the foundations of providing a quality service and finish for our clients. Through extensive experience and knowledge, we have developed a database of quality subcontractors and suppliers who are invested in the Johnston mindset of quality. Through expert planning and stringent quality standards we can deliver a project of the highest standard.
Corporate || Sustainability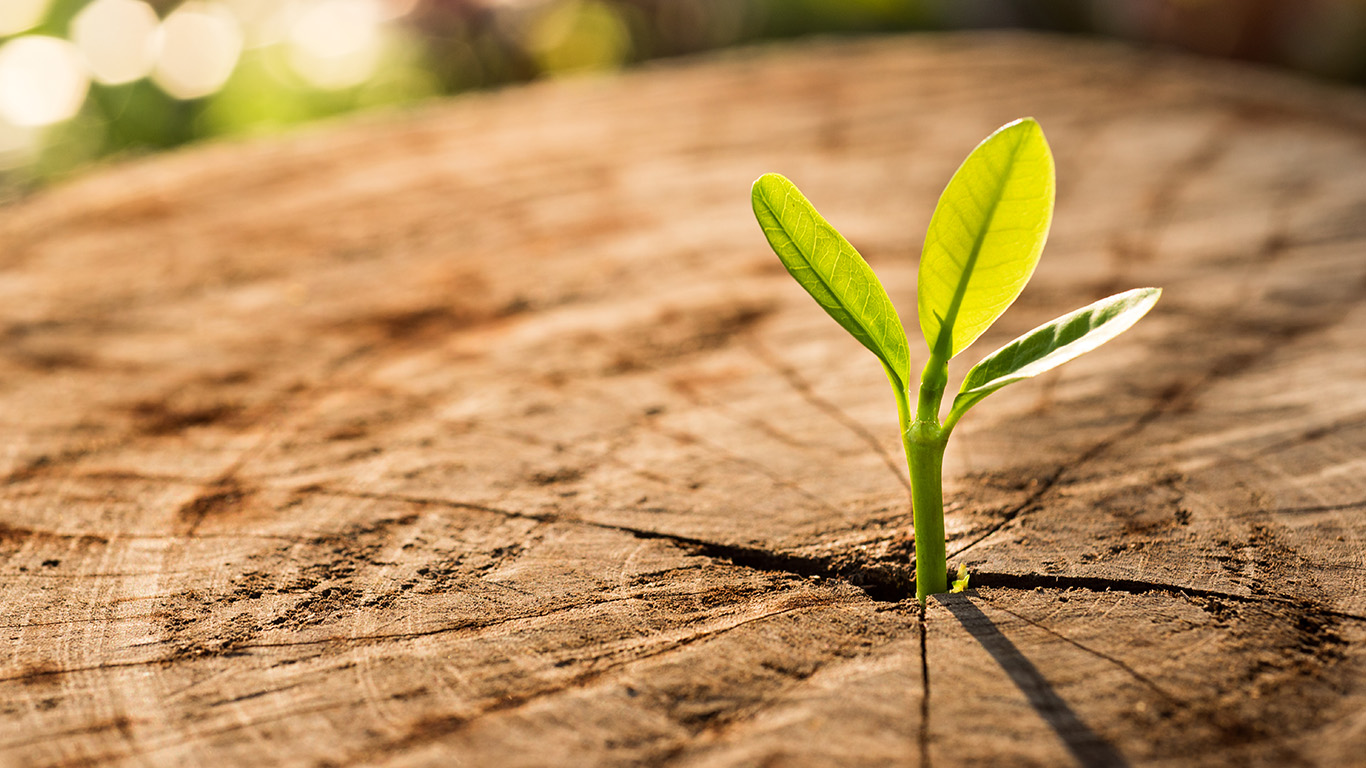 As a sustainable business Johnston Fitout have the support and approval of our employees, stakeholders and the local communities we operate in. Our board of directors and management align with our shareholders' interests as well as that of the company's community, value chains, and end-user customers.
We have always focused on reducing our carbon footprint, packaging waste, water usage and our overall effect on the environment. Lessening the amount of material used in packaging, through our zero-waste initiative, pushing for less packaging through our supply chain and for more of any packaging necessary to be sourced from recycled or reused materials. Through benchmarking, we can quantify those externalities, so that progress in reducing them can be tracked and reported in a meaningful way.
Corporate Green Agenda:
All timber products sourced form sustainable and managed forests. Johnston Fitout are corporate members of IWFMN
All waste materials returned from project sites and waste materials from manufacturing categorised and stored for collection.
Monthly waste reports reviewed by management and discussed for ongoing improvements with production & site teams.
Canteen Policies:
All recyclable and compostable wastes divided and sorted for full recycling.
All employees issued with their own Keep-Cup, to encourage reuse policies.
Say || Hello
Johnston Fitout, Unit E, Bluebell Ind. Est. Naas Rd. Dublin 12, D12 P922, Ireland / +353 (0)1 419 0410 hello@jsfitout.com